Heroes for T.R.U.T.H.
When you join our monthly giving community, you are: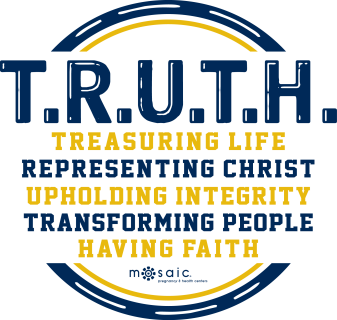 Heroes who give $25/month or more will receive:
• A Hero for T.R.U.T.H. t-shirt
• Monthly client testimonies
• An appreciation gift
• Access to our private Facebook group for exclusive content

Become a Hero for T.R.U.T.H. by filling out the form below.