Federal Court Grants Injunction for Mosaic PHC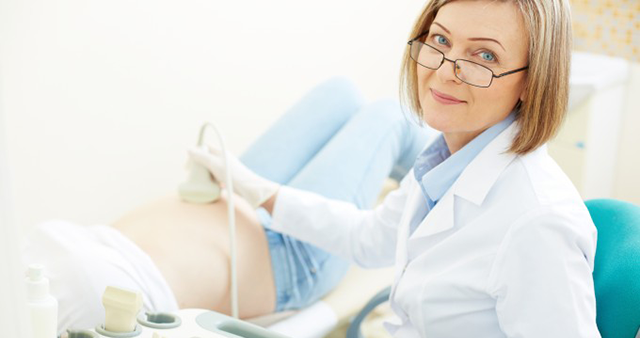 On Wednesday, a federal court issued an injunction for Mosaic Pregnancy & Health Centers (PHC) and the center's Medical Director halting enforcement of an Illinois law requiring pregnancy centers and medical professionals to promote abortion services despite their ethical or moral beliefs.
In 2016, Mosaic PHC, Dr. Tina Gingrich of Maryville Women's Center, the National Institute of Family and Life and two additional pregnancy centers filed suit against Illinois Governor Bruce Rauner, after he signed a bill forcing them to promote abortion services regardless of their views.
"The government is out of line when it attempts to force Americans to communicate a message that is contrary to their most deeply held beliefs," said ADF Legal Counsel Elissa Graves. "In addition, the state shouldn't be robbing women of the freedom to choose a pro-life doctor by mandating that pro-life physicians and entities make or arrange abortion referrals. The court was right to halt enforcement of this law while our lawsuit proceeds."
"The government has no business forcing pro-life doctors and pregnancy care centers in Illinois to operate as referral agents for the abortion industry," said ADF-allied attorney and co-counsel Noel Sterett with Mauck & Baker LLC. "A law that targets medical professionals because of their pro-life views and right of conscience is unconstitutional and unethical."
"This decision correctly interprets the Constitution to prohibit compelled speech mandating faith-based ministries to speak a message with which they are fundamentally opposed," added National Institute of Family and Life Advocates President Thomas A. Glessner. "We applaud this ruling that stops the state of Illinois from forcing pro-life pregnancy medical clinics to become abortion referral agencies."
Mosaic PHC applauds this ruling as well, however your prayers are still vitally important! This injunction is a temporary reprieve while we wait for our case to be heard before a federal Judge. Please continue to pray that the final ruling will ultimately be in our favor.