Injunction Granted in Abortion Referral State Case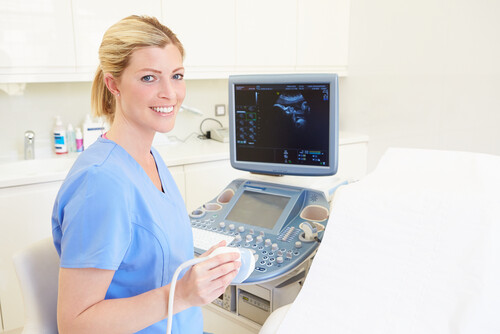 On December 20, the Judge issued an injunction blocking the abortion information and referral law for pregnancy centers and a private Ob/Gyn practice in the Pregnancy Care Center of Rockford v. Rauner case! Matt Bowman at Alliance Defending Freedom (ADF), legal counsel for the plaintiffs and for Mosaic in our case, appeared before the court in the hearing on December 7 to ask the court to issue its order.
This is an excellent development to protect the free speech of conscientious medical professionals and practices in Illinois. If the law had not been blocked, the attorney for Gov. Rauner and the professional regulation board admitted in court that they could punish a non-compliant medical professional with fines up to $10,000 and lose their medical license. They also argued that the standard of care itself requires the promotion of abortion and providing abortion doctor information, which is a radical threat to the conscientious practice of medicine.
We ask that you continue to pray over that this injunction, which is temporary, will be made permanent and will protect all conscientious medical professionals and facilities in Illinois as these cases move forward in various courts. Thank you!