Mosaic Health President/CEO Testifies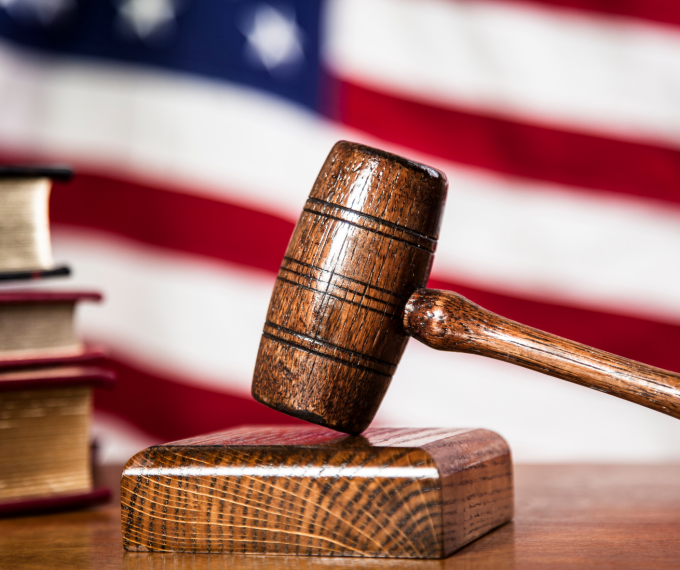 This past week, Mosaic Health President/CEO Kathy Lesnoff testified in our federal lawsuit against Illinois, challenging the law that forces pregnancy centers to refer for abortions and tell patients about the so-called "benefits" of abortion.
During her testimony, she explained how the law goes against the very mission of life-saving pregnancy centers and that pregnancy centers should remain free to offer life-saving help to the men and women we serve.
Illinois manufactured this law specifically to target conscientious objectors like pro-life medical professionals and pregnancy centers because it dislikes their views. Kathy said, "No one should be targeted by the government for peacefully living out their beliefs, and no one should be forced to express a message that violates their convictions."
As we await the trial's outcome (which could take months), we ask that you continue to earnestly pray that the judge rules in favor of pregnancy centers like ours so that we may continue providing life-affirming choices and support women need throughout their pregnancy and beyond.