The SCOTUS Decision is In!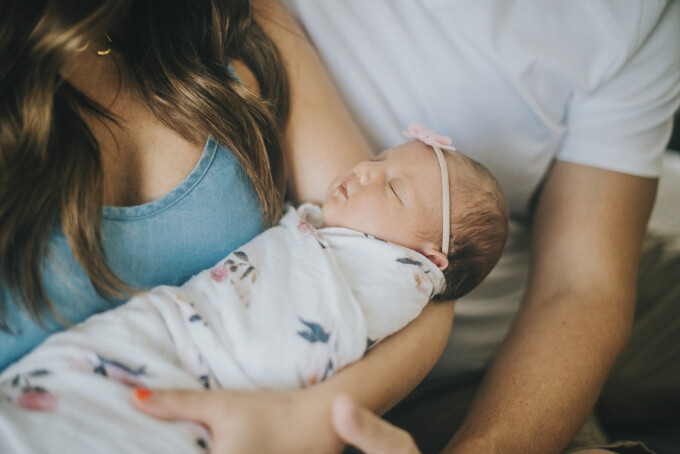 The Supreme Court has announced its decision on Dobbs vs. Jackson, the case that would overturn Roe vs. Wade and return abortion legislation to the states.

The majority opinion ruled that Roe vs. Wade WILL BE OVERTURNED!

After nearly 50 years of abortion and over 63 million deaths, we can declare VICTORY for the unborn and their mothers! We REJOICE in what God has done and praise Him for His abundant mercy and grace!

We applaud the majority opinion of Justices Alito, Thomas, Cavanaugh, Gorsuch, and Coney Barrett. We are also thankful for the diligent work of all of those involved with the Dobbs vs. Jackson case out of Mississippi.

The Supreme Court majority opinion states,

"The Constitution does not confer a right to abortion; Roe and Casey are overruled, and the authority to regulate abortion is returned to the people and their elected representative."

Finally, state lawmakers and, therefore, the people voting them into office will have the opportunity to protect the unborn and their mothers. According to Alliance Defending Freedom (ADF),
"Many states already have laws on the books that will ban most abortions after Roe is overturned.
Thirteen states currently have a "trigger law" that will ban most abortions if the Supreme Court overrules the central holding of Roe. (See chart below)
Nine states have abortion laws that pre-date Roe that could be enforced if Roe is overruled."
Today, Missouri's Attorney General announced,

"Following the SCOTUS ruling overturning Roe vs. Wade, Missouri has just become the first in the country to effectively end abortion with our AG opinion signed moments ago. This is a monumental day for the sanctity of human life."

What does this mean for Mosaic?

Mosaic has been preparing for a post-Roe world in pro-abortion Illinois. We anticipate an increase in the number of women seeking abortion in our area and from out-of-state.

Illinois will remain an abortion destination, and Governor Pritzker has welcomed abortion-seekers,

"When women come here to this state, you are welcomed in Illinois," Pritzker said.

Our goal is to reach them before they reach the abortion facilities, and we are prepared to meet the need.

We are also preparing for the possibility of pro-abortion harassment and attacks, as we have seen across the country recently. We have/are:
Purchased a video security system
Updated our safety policies and procedures
Ensuring the safety of our staff/volunteers by always having at least two people on site
Engaged with the police departments for each of our locations
Ensuring the privacy and security of our patients by providing alternate routes into our buildings
Continually praying! Please pray for the continued protection of pro-life organizations around the country and for Mosaic TONIGHT as the pro-abortion group, Jane's Revenge, has promised attacks the night of the ruling.
We praise God for this increased opportunity to reach more women before they reach abortion facilities and celebrate the Supreme Court's decision that will save countless lives! We glorify Him and are confident that He will continue to sustain and protect us moving forward because our work is not done – the battle for life and death will rage even more fiercely in Illinois and all states without bans in place. We will need your support as we speak truth about life in the womb, share the hope of the Gospel, and save and transform lives - one appointment, one woman, one baby at a time.

Hallelujah!