Update on Mosaic PHC Lawsuit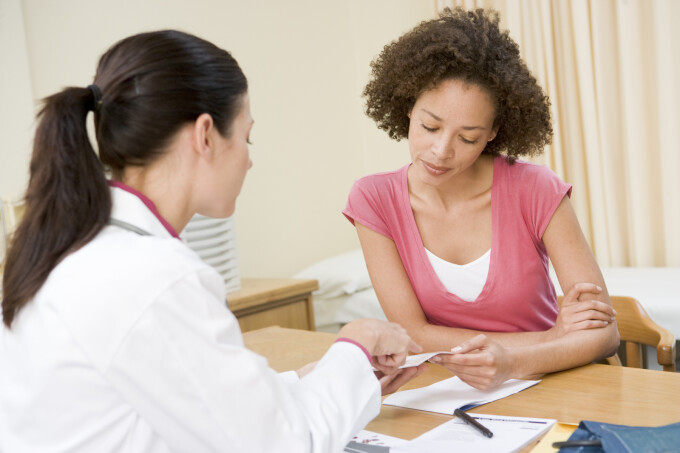 Recently Mosaic Pregnancy & Health Centers (PHC) joined a federal lawsuit in an effort to prevent government coercion and to preserve freedom of religion and speech for medical professionals in Illinois.
Rockford Area Pregnancy Care Center and others also filed a lawsuit at the state level in August. We ask our supporters to be in prayer for the upcoming events regarding both lawsuits.
State Lawsuit
August 5 – Lawsuit filed on behalf of Plaintiffs
October 27 – Written arguments requesting an injunction submitted by Alliance Defending Freedom (ADF) on behalf of Plaintiffs
November 23 – Response from the Defendants, Governor Rauner and Bryan Schneider
December 2 – Final response by ADF
December 7 – Public hearing and final meeting with Judge
Public Hearing Information
December 7, 2016 • 1:30pm
Winnebago County Circuit Court
400 West State St. • Court Room 412
Rockford, IL 61101
December 8 – December 31 – Injunction decision expected
Please pray that an injunction would be granted, as this judicial order would cover all medical professionals and pregnancy centers in Illinois, including Mosaic PHC. An injunction would allow continual health service, without having to refer for abortion, until the case is heard.
Please also pray that the Judge in the state case will rule favorably in accordance with the Illinois Healthcare Right of Conscience Act.
Federal Lawsuit
September 30 - Lawsuit filed by ADF on behalf of Plaintiffs, including Mosaic PHC.
November 11 – The federal case is currently pending. It's possible the decision in the state case could favorably assist the federal case, or that the federal case will have parallel proceedings. Updates will be provided as they become available.
Thank you for your continued prayers.