Walk for Life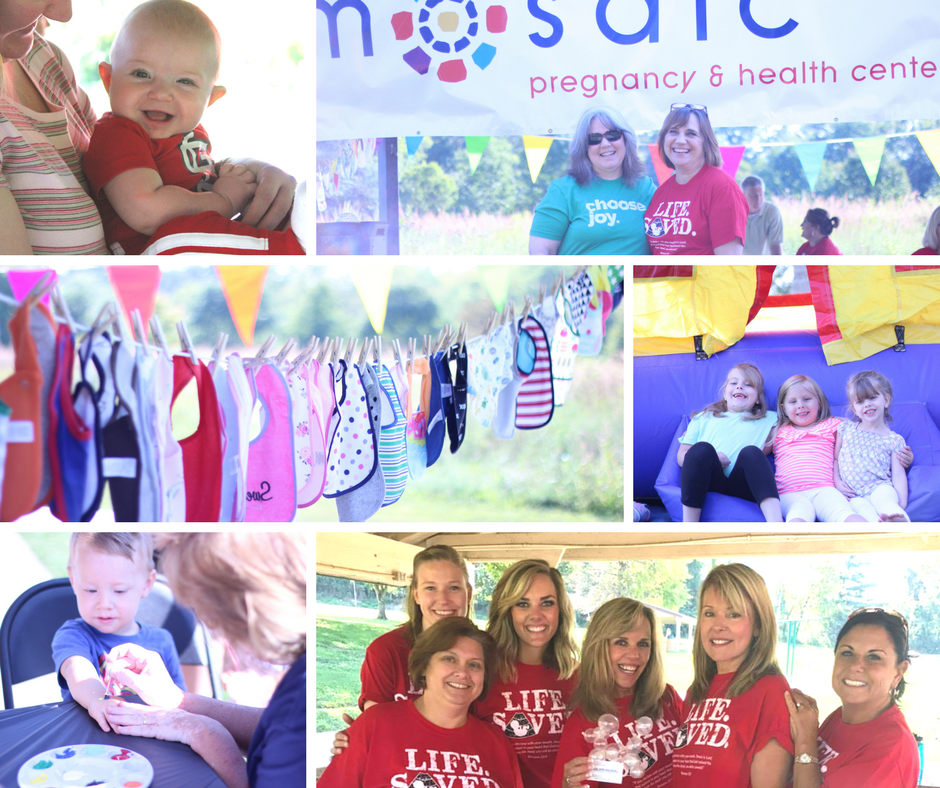 The Walk for Life may be over, but we are still accepting donations! If you donate $150, you will receive one of our LIFE. SAVED. t-shirts with free shipping to your door. There is limited availability so be sure to get yours while you can! Visit our website and choose "Walk for Life T-shirt" as your designation.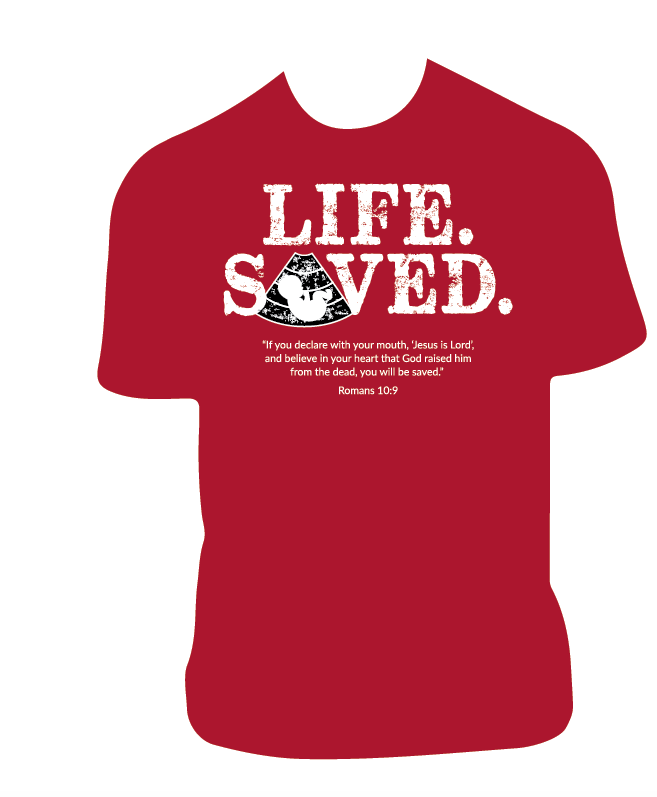 Thanks to you, our 2017 Walk for Life was a great success! We praise God for 51 participants and a total of $27,000 raised! That adds up to 136 possible lives saved because of people like you! Our top 5 fundraisers were:
1. Linda Beck - $2,700.00
2. Laura Boeren - $2,285.00
3. Charlotte Gougeon - $2,000.00
4. Nancy Whitehead - $1,441.00
5. Annie Frey - $1,310.00
This year's top Team Captain was Nancy Whitehead with Team MECF!

Your efforts do not go unnoticed! We are so thankful for your commitment to reach women and protect the unborn. If you attended this year's event will you complete this brief survey and let us know your thoughts about this year's Walk for Life?
Thank You to our amazing sponsors!